Director, Youth Homelessness,
Raikes Foundation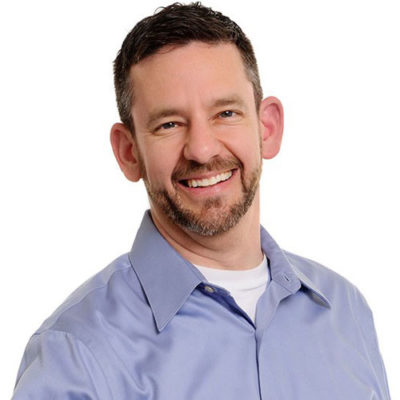 Casey Trupin is the Director of the Raikes Foundation's youth homelessness strategy, which supports efforts in Washington state as well as national approaches to ensure that all youth have a safe and stable place to live. Trupin joined the Raikes Foundation in 2015. Previously, Trupin was the Directing Attorney for the Children and Youth Project at Columbia Legal Services, where he engaged in litigation, legislative advocacy, and other systemic initiatives to improve outcomes for children, youth, and adults experiencing homelessness, as well as those in foster care and the justice system.
Trupin has chaired a number of national initiatives related to children and youth, including the American Bar Association's (ABA) Commission on Homelessness and Poverty and the ABA's Children's Rights Litigation Committee. He has authored and edited numerous books and articles on at-risk, homeless, and foster children and, in 2011, was awarded the ABA's Child Advocacy Award—Distinguished Lawyer. Trupin has worked on issues related to youth experiencing homelessness since 1994 in Seattle, California, Washington, DC, and throughout Latin America.