Director of Policy Reform and Advocacy,
Annie E. Casey Foundation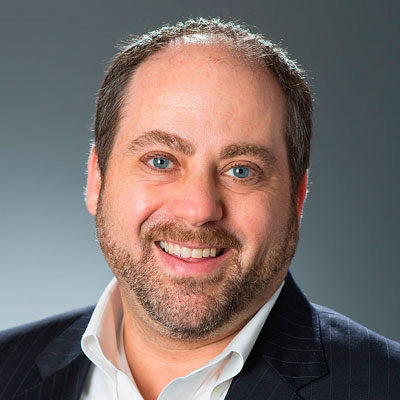 As Director of Policy Reform and Advocacy, Rob Geen is responsible for designing and implementing the Foundation's advocacy strategy related to child welfare, juvenile justice, and evidence-based practice. Prior to joining Casey, Geen was the Vice President for Public Policy and Director of the Child Welfare program at Child Trends, a non-partisan policy research organization in Washington, DC.  For two years, he also was a visiting fellow with the U.S. House of Representatives, Committee on Ways and Means.
Earlier in his career, Geen was Director of the Child Welfare Research Program at the Urban Institute and an evaluator for the U.S. Government Accountability Office. During his career, he has analyzed policies and evaluated programs in various areas of social services for children, youth, and families, but has focused primarily on child welfare issues, including child abuse and neglect investigation, family preservation and family support services, foster care, independent-living programs for foster youth, adoption, and the impact of welfare reform on child welfare systems.